Mini Mania's MEGA Excess Inventory Clearance Sale!
This is exciting!
We've spent hours going through thousands of our Classic Mini parts and have identified parts that we have either had for too long, were special orders that got cancelled, or just have excess inventory! And we've priced them at a PRICE YOU CAN'T PASS UP! Some even are below our costs.
We'll be adding more parts every week so take a look and get yourself a bargain! You can even check out our large selection of USED PARTS.
Just another reason it Pays to Shop MINI MANIA.
---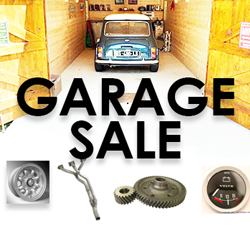 GARAGE SALE
The garage sale of any Mini enthusiast's dreams.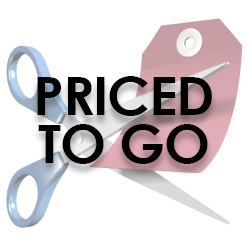 PRICED TO GO
We have too many of these
in stock!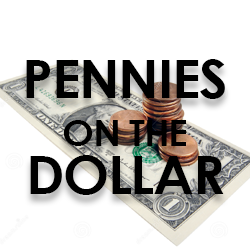 PENNIES ON THE DOLLAR
Here you'll find classic mini parts we haven't sold in years.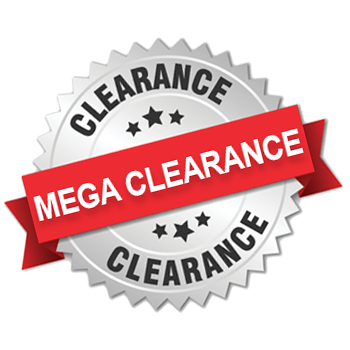 ALL CLEARANCE ITEMS
More than 200 Classic Mini Clearance parts for you to browse.




Want to get our weekly e-news? You can expect news, discount coupons, articles, featured parts, minis for sale & much more. Subscribe here.




---
Save
Save
Save
Save
Save
Save
Save
Save
Save
Save
Save
Save
Save
Save
Save
Save
Save
Save
Save
Save
Save
Save
Save
Save
Save
Save
Save
Save
Save
Save
Save
Save
Save
Save
Save
Save
Save
Save