Mini Cooper Big Brake Kit Application Guide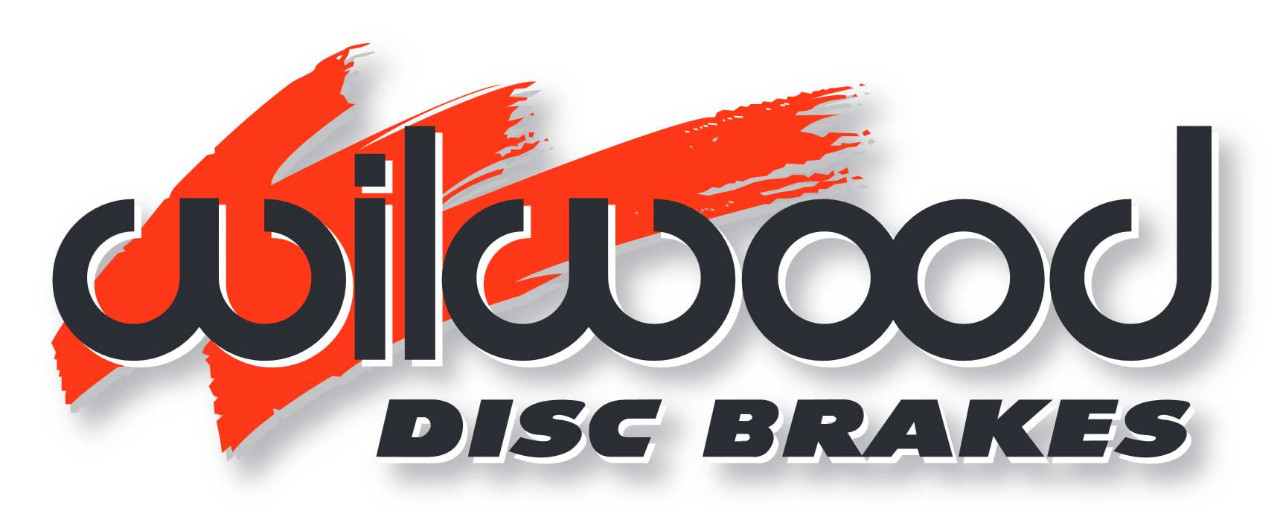 Please have your car selected to see the correct badge/emblem for your MINI. Select Your Car


4-Lug kits for the GEN1 and GEN2 Hardtop, Clubman, Convertible, Coupe, and Roadster

WILWOOD Big Brake Kits (4-Lug)

BREMBO Big Brake Kits (4-Lug)

STOPTECH Big Brake Kits (4-Lug)
5-Lug Kits for the GEN2 MINI Cooper and Cooper S Countryman / Paceman and GEN3 MINI Cooper and Cooper S models

WILWOOD Big Brake Kits (5-Lug)

BREMBO

See All Brakes

The Mini Cooper Front Big Brake Kit (or BBK) is the ultimate solution for improving braking performance. The Big Brake Kit upgrade will:
Reduce stopping distances
Virtually eliminate Brake Fade under extreme conditions
Improve Pedal Feel for more accurate modulation
We strongly recommend the use of high performance brake fluid for maximum effectiveness.
Since the front brakes on the Mini performs a great majority of the stopping, a big brake kit on the rear is not necessary. Simply upgrading the rear brake pads to match your application is sufficient to maintain the brake balance.
The primary reason for installing a Big Brake Kit is for improved braking performance under extreme conditions such as track day events. The BBK allows drivers to go deeper into turns before braking. Stock brakes will lose effectiveness as they heat up and eventually begin to fade. The BBK will allow consistent braking performance throughout track day events and pretty much eliminate brake fade. It would be extremely rare to 'overcook' the BBK.
Other owners install the BBK for the 'looks' with the huge calipers and drilled and/or slotted rotors peeking thru their rims.

These Big Brake Kits typically include 'street performance' type pads. These pads are fine for an occasional track day, however if you frequent the track, it is recommended that you get a set of 'track pads' for track duty.
IMPORTANT NOTE:
Most of these Big Brake Kits have oversized calipers requiring a lot of space behind the wheels. Most of these kits will NOT fit under stock wheels - GO TO THE PRODUCT PAGE AND USE THE LINKS TO BRAKE CLEARANCE TEMPLATES TO CHECK YOUR WHEELS BEFORE YOU ORDER THE BIG BRAKE KITS. Some kits may fit with the addition of spacers, and other kits require different wheels altogether.
The OEM JCW kit and the Wilwood Kits have the smallest calipers.
While the JCW kit uses an oversized 4-piston caliper with larger rotors, the rotor is still a single piece unit. The aftermarket BBK's all use larger 2-piece full floating rotors with alloy hats which reduces weight and improves heat dissipation.


MINI COOPER FRONT BIG BRAKE KIT BBK APPLICATION GUIDE

4-Lug kits for the GEN 1 and GEN 2 Hardtop, Clubman, Convertible, Coupe, and Roadster

GEN 1 MINI Cooper and Cooper S:
2002-2006 R50 Hardtop
2002-2006 R53 Hardtop
2005-2008 R52 Convertible
GEN 2 MINI Cooper and Cooper S:
2007-2013 R56 Hardtop
2008-2014 R55 Clubman
2009-2015 R57 Convertible
2012-2015 R58 Coupe
2012-2015 R59 Roadster
5-Lug Kits for the GEN2 MINI Cooper and Cooper S Countryman / Paceman and GEN3 MINI Cooper and Cooper S models

GEN 2 MINI Cooper and Cooper S:
2011-2016 R60 Countryman
2013-2016 R61 Paceman
2007-2013 R56 Hardtop
2008-2014 R55 Clubman
2009-2015 R57 Convertible
GEN 3 MINI Cooper and Cooper S:
2016 - 2021 F54 Clubman
2015 - 2021 F55 Hardtop 4-Door
2014 - 2021 F56 Hardtop
2016 - 2021 F57 Convertible
2017 - 2021 F60 Countryman
The alternative to the Big Brake Kit is to upgrade the Rotors, Pads, and brake fluid. Although the Big Brake Kits will always perform better than the rotor and pad upgrade, it is more expensive. If you are on a tight budget, take a look at the following:
Mini Cooper Brake Rotor Upgrades
Mini Cooper Brake EBC Pad Upgrades or take a look at the Mini Cooper Carbotech Brake Pads

For High Performance Brake Fluids, see the following: