Top Selling Maintenance Kits for Your Classic Mini Save You Time and Money
Got a DIY project that requires a boat load of parts. Then maybe you should consider on our cost-saving, all inclusive Mini Mania Kits. Like these Maintenance Kits for example.

From Early Ignition Tune-Up Kit Side Entry Distributor Cap, Spin-On Oil Filters, Fuse packs and Car Care Products, our Maintenance kits are the way to go when you're wanting to save money and not waste time figuring out which parts you need for a full-on DIY project.
Questions? We're happy to assist you! Our expert staff of specialists are available by phone at 1-800-946-2642 or through email.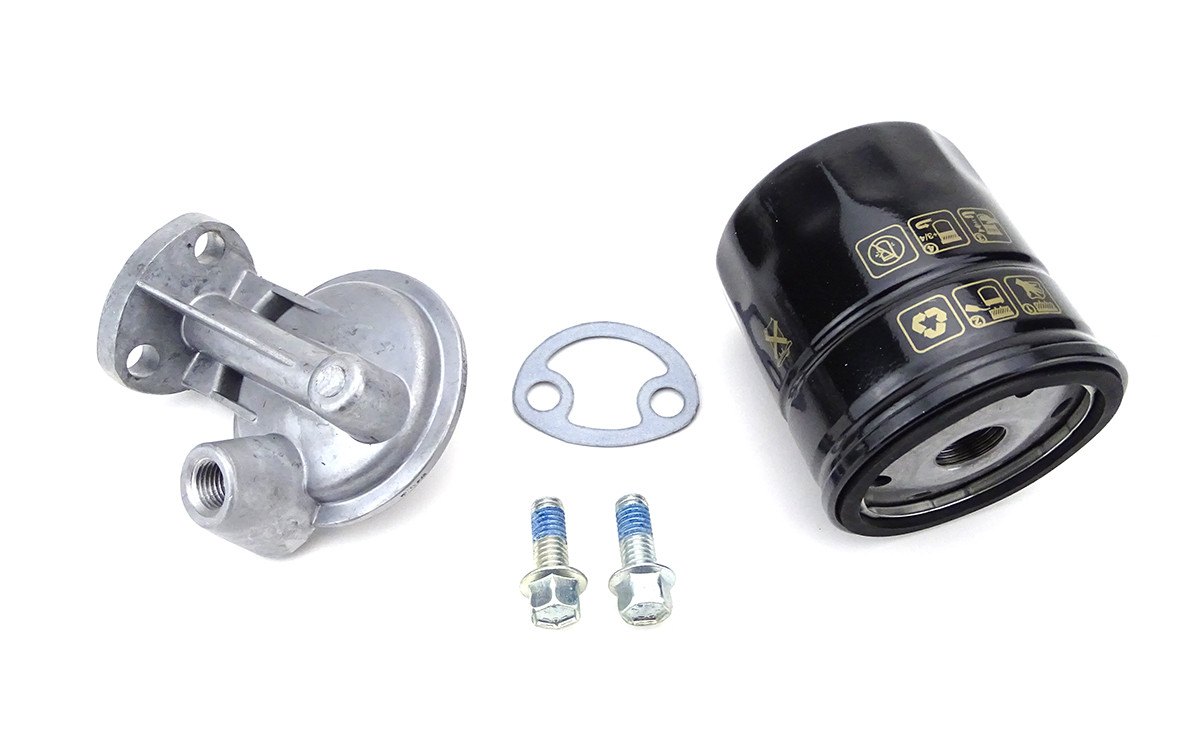 Classic Mini Spin On Oil Filter Conversion Kit

Text: Modern easy to change spin-on oil filter with super micron filtration and built in magnetic traps. Kit includes TAM2097 Filter Head, 12A2035 Gasket, Oil Filter, Bolt01 Adapter Bolts, GFE148 Spin on Oil Filter.
Part: MMKT0038


---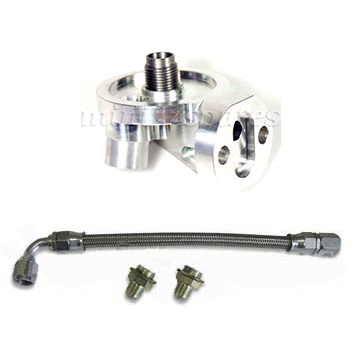 Spin-On Oil Filter Adapter Kit For Late Models AFTER 1991

Text: Best kit for spin on oil filters for late Classic Minis includes race type billet spin on oil filter adapter and the MOC1018 hose and fittings.
Part: MMKT0040


---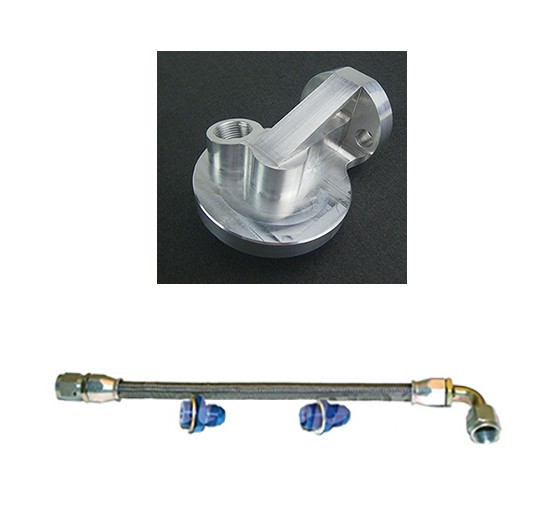 Spin On Oil Filter Adapter Kit For Late Classic Minis BEFOR 1991

Text: Best kit for spin on oil filters for pre-1991 Austin Mini Cooper 1275cc engines. Includes race type billet spin on oil filter adapter and the MOC1019 hose and fittings.
Part: MMKT0040E


---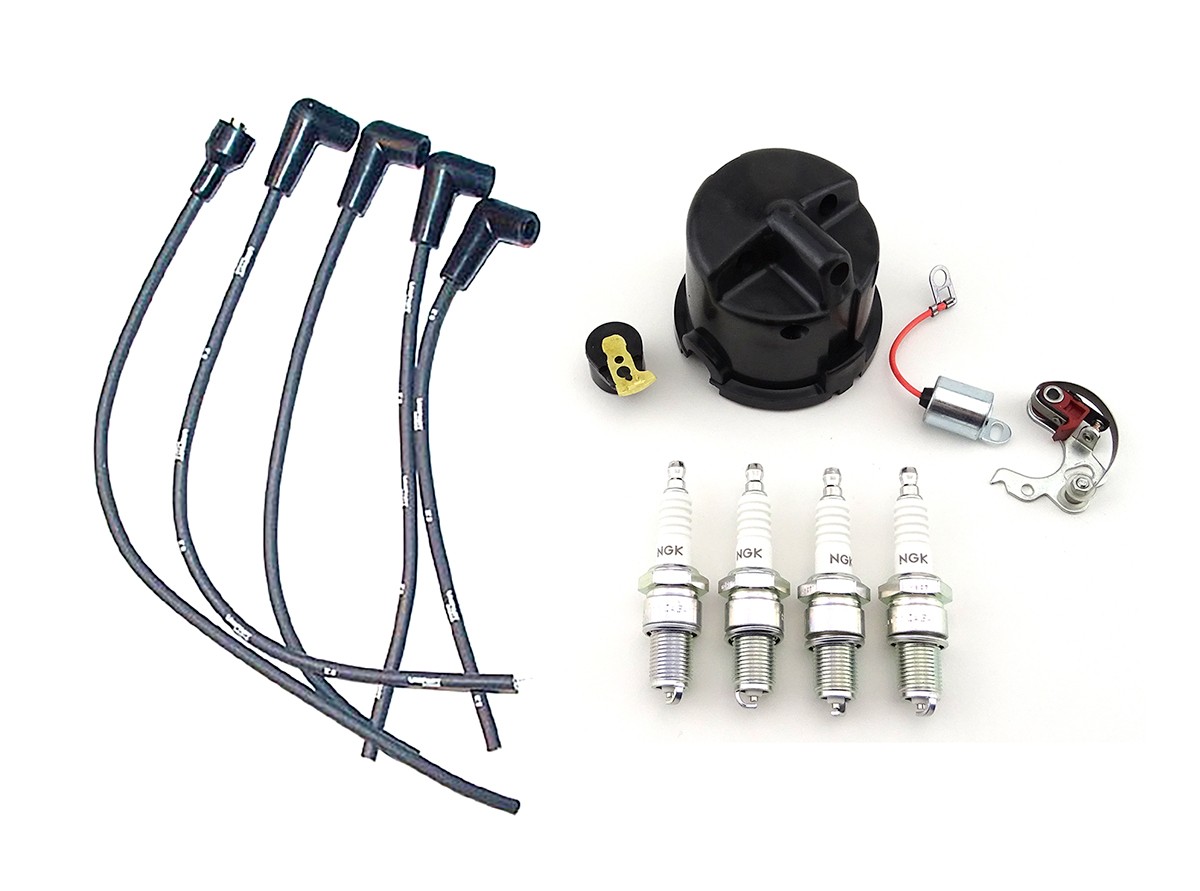 Early Ignition Tune-Up Kit Side Entry Distributor Cap
Text: Basic Classic Mini ignition tune-up kit with side-entry distributor cap, Rotor Arm, Points, Condenser, Ignition Wire Set and Spark Plugs.
Part: MMKT0704


---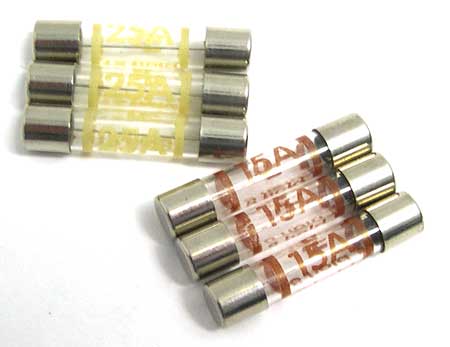 Spare Fuse Pack Includes 15 and 25 Amp Fuses
Text: Never hurts to keep a few spare fuses in your car. Our Classic Mini Fuse kit includes three 15 amp and three 25 amp fuses.
Part: MMKT0709

---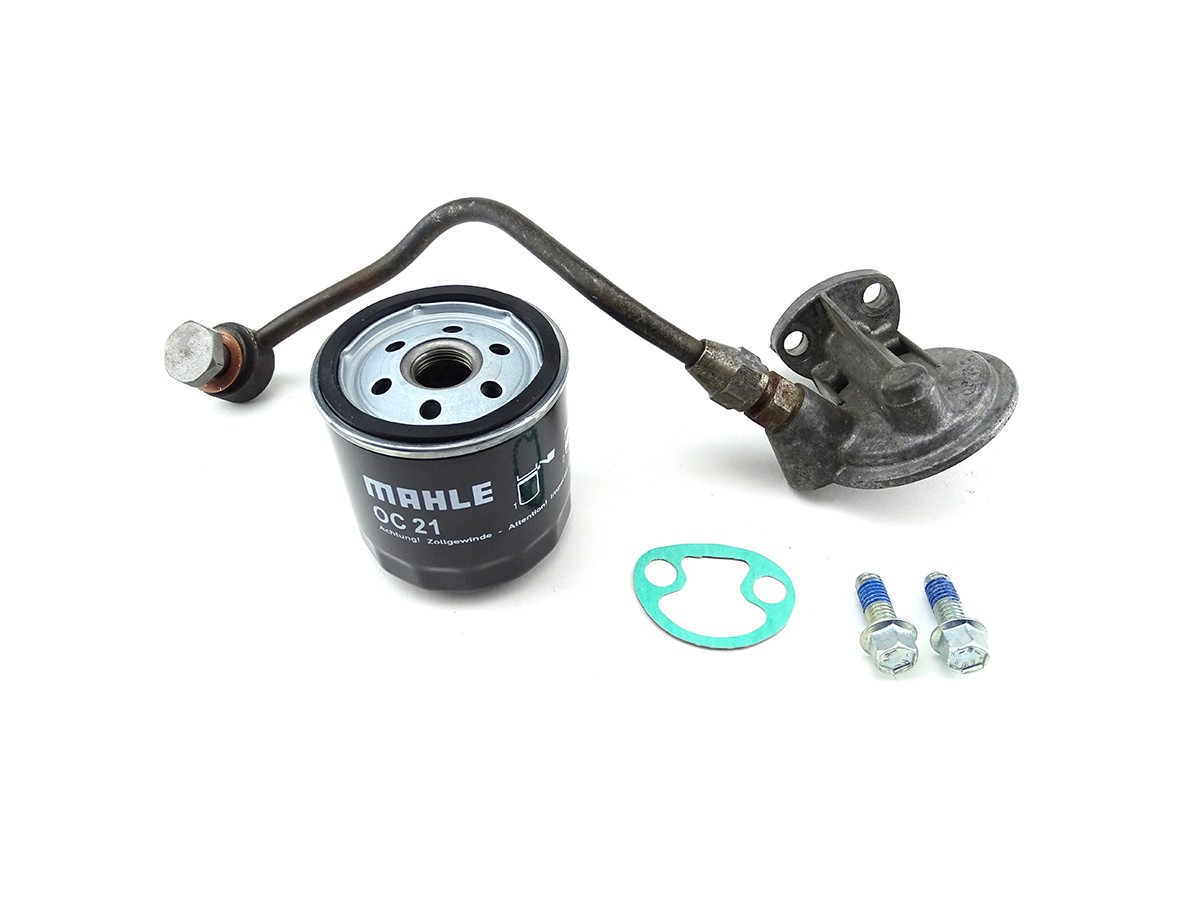 Pre-Owned Classic Mini Spin On Oil Filter Kit
Text: Replace the old canister oil filter on your Classic Mini with our pre-owned kit. Complete kit is plug-n-play!
Part: MMKT2123

---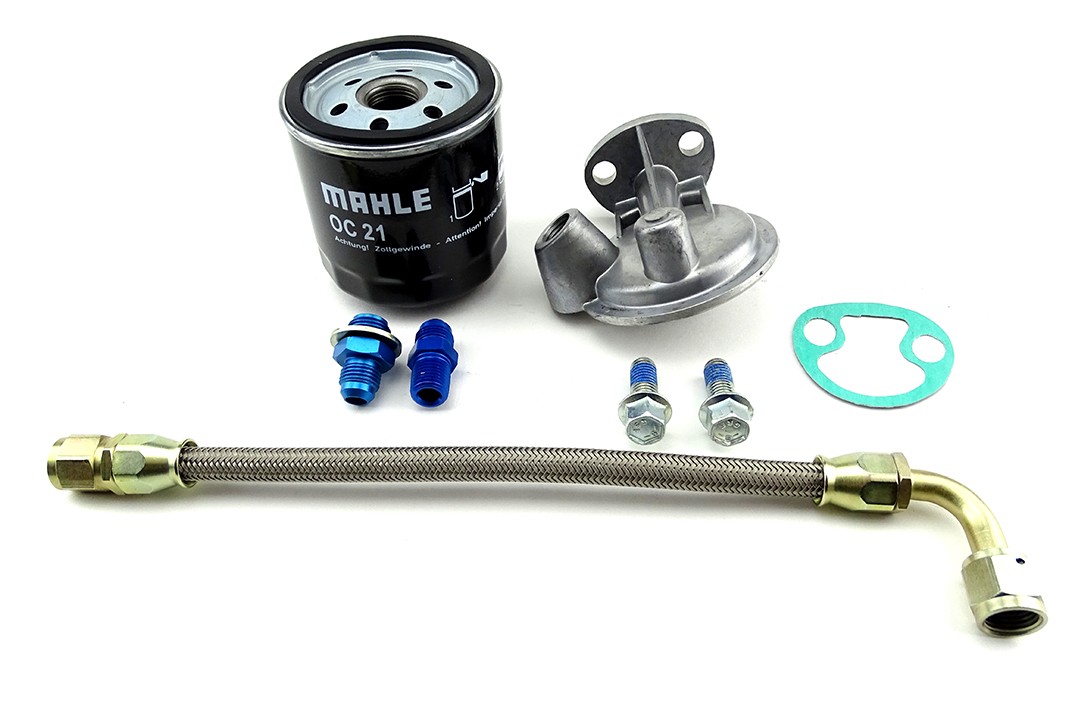 Braided Oil Line With Spin On Oil Filter Head for A-Series Engines Before 1992
Text: Comes complete with hose and fittings, TAM2097 Spin On filter head, gasket, mounting bolts, and a Mahle spin on filter. This coverts any A-Series block with the canister oil filter system to the much neater and cleaner spin on type.
Part: MMKT2124

---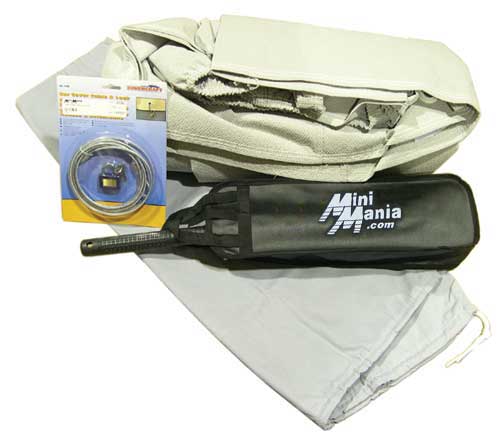 Car Cover with Lock and Oversized Duster Perfect for Mini Fanatics
Text: Comes with one of the best custom-fit car cover in the industry, locks and a duster perfectly suited to keep that Classic Mini a beauty.
Part: MMKT9003


---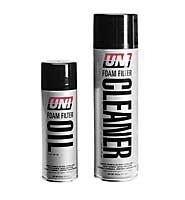 Foam Air Filter Maintenance Kit
Text: This maintenance kit designed specifically for foam filters includes A 14.5 oz aerosol can of foam filter cleaner and a 5.5 oz aerosol can of foam filter oil.
Part: NME2000


---
More Kits You Might Be Interested In
[Maintenance, Kits, DIY]