Same OEM Quality, Just At A Lower Price!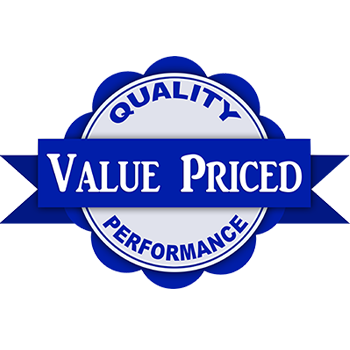 Mini Mania's Value Priced products are sourced from top quality manufacturers and offer great value and performance to keep your MINI in top condition at great low prices.
When your car was originally built it was assembled using parts supplied by specialist manufacturers. These parts are normally referred to as Original Equipment Manufacturer parts or OEM for short. Subsequently, when you take your MINI for servicing, the dealership is required to use the same OEM parts to service and maintain your vehicle.
Some OEM suppliers also manufacture parts that follow the OEM specifications, but are sold using the supplier's own brands. And some enterprising manufacturers design and build parts that are intended to exceed the original specifications set out by the vehicle manufacturer. Both these classes of product are frequently called Aftermarket products, and are often used by independent servicers and end user customers who maintain their own vehicles.

Here at Mini Mania we want to give you a choice of OEM and Aftermarket parts. So for example if you are seeking an oil filter, we will offer you both the OEM version and other aftermarket products which we have selected based on specification, performance and value. You will see these products described as Value Priced Products on our web site.

Value Priced to Save You Money!
Quick Links

Great products at Great Prices.
---
Best Selling Value Priced Parts
Belts
Brakes
Clutch
Exhausts
Filters
Pumps
Radiator
Spark Plugs
Steering
Suspension
Turbo
Wiper Blades
---
Check out our entire line of quality VALUE PRICED products.
Great products at Great Prices.
---